Light Up Your Travel Plans: Top Cannabis Destinations
Cannabis tourism has taken the travel industry by storm in recent years. Experience the vibrant and exciting cannabis culture, immerse yourself in local communities, and discover the history, benefits, and innovative uses of marijuana with our top 5 must-visit destinations for your cannabis trip. Keep reading to learn more about places where you can legally purchase and enjoy marijuana and other cannabis-infused products.
Amsterdam: A Cannabis Culture Haven
Step into the heart of modern cannabis culture in the vibrant city of Amsterdam, Netherlands. A long-standing hub for travelers seeking an exhilarating and unique marijuana experience, this city has it all.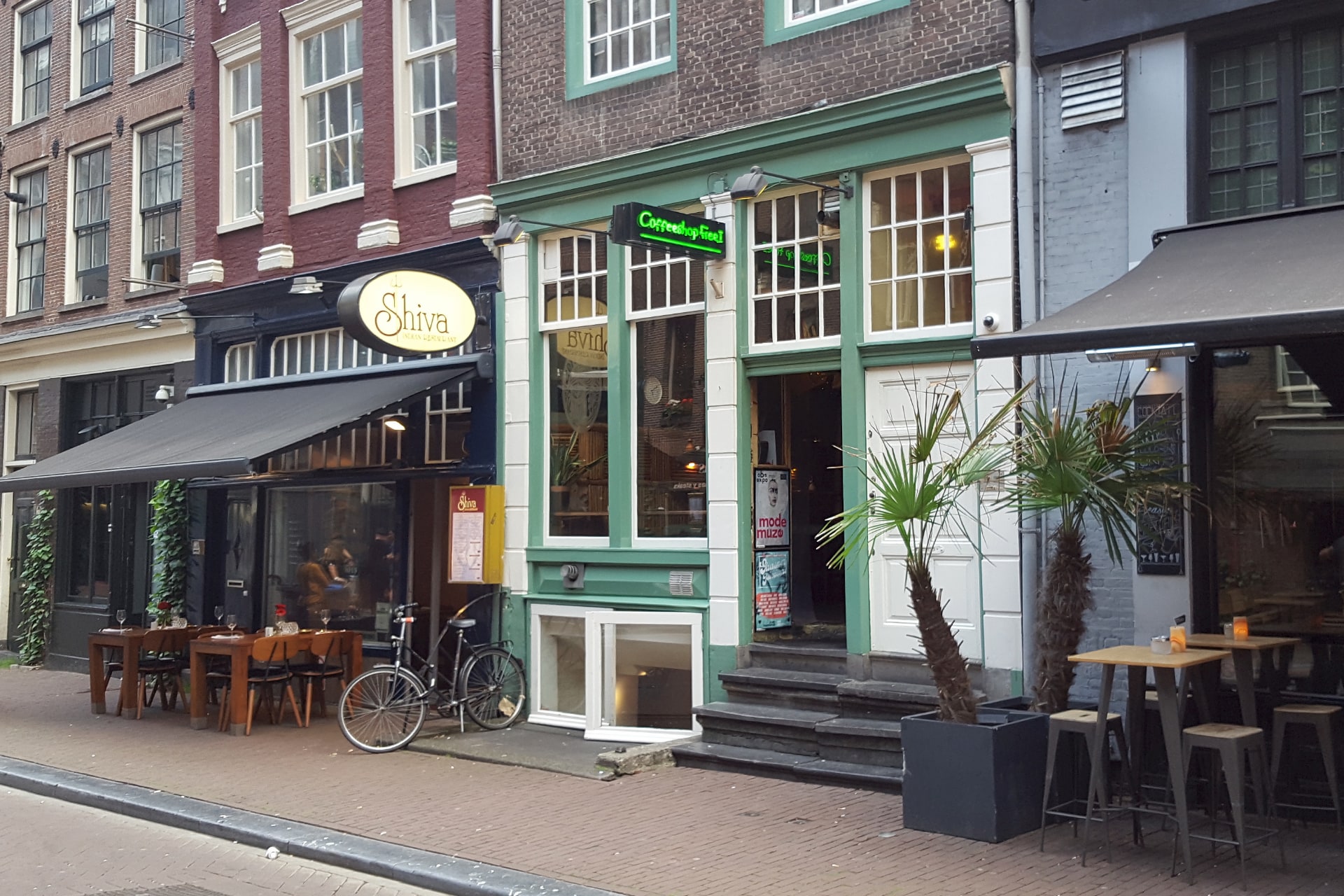 Coffeeshops are a quintessential aspect of Amsterdam's culture, offering a relaxed atmosphere where you can enjoy and purchase cannabis. Amsterdam boasts some of the world's most famous coffeeshops, such as the iconic Bulldog, the award-winning Grey Area, and the legendary Green House. There is a diverse selection of strains, from classic favorites like White Widow and Amnesia Haze to newer hybrids and boutique varieties are offered along with some of the world's best cannabis products.
Yet, the cannabis experience doesn't stop there. Dive deeper into the world of cannabis culture with a range of immersive tours and activities offered. The Cannabis College offers hands-on workshops on growing, harvesting, and smoking marijuana. Meanwhile, the Hash Marihuana & Hemp Museum showcases the fascinating history of cannabis use around the world.
So, no matter your experience level, Amsterdam is the ultimate destination for cannabis fans.
Barcelona: A Thriving Cannabis Culture
Explore the vibrant and emerging world of cannabis culture in Barcelona, Spain. With a growing number of cannabis clubs and a thriving underground scene, this city is quickly becoming a destination for cannabis tourism. Although the sale of marijuana is technically illegal in Spain, private cannabis clubs have grown in popularity in recent years, providing a safe and welcoming environment for cannabis enthusiasts.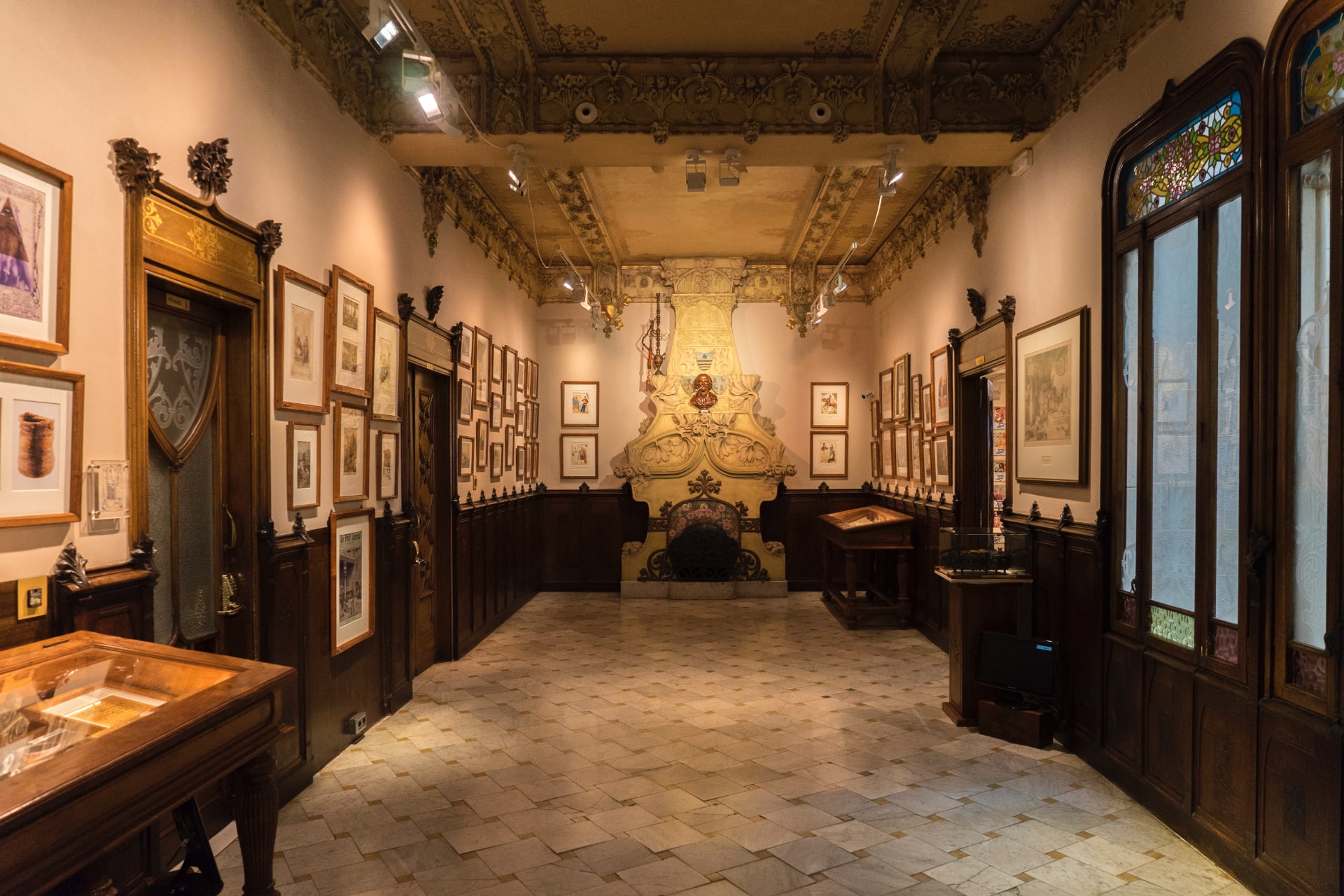 However, the cannabis experience is not just about cannabis clubs in Barcelona. It also includes a variety of tours, activities, museums, and other places worth visiting. Beyond the cannabis scene, Barcelona is known for its laid-back culture, beautiful architecture, and vibrant nightlife. It's no wonder that this city is quickly becoming a must-visit destination for any kind of tourist, including cannabis consumers.
Denver: A Cannabis Lover's Paradise
Denver, Colorado, has been at the forefront of the cannabis industry since Colorado became the first state to legalize recreational marijuana in 2014. Today, this pioneer of marijuana legalization in the USA is a bustling hub of cannabis culture, with a vast array of dispensaries, lounges, and tours.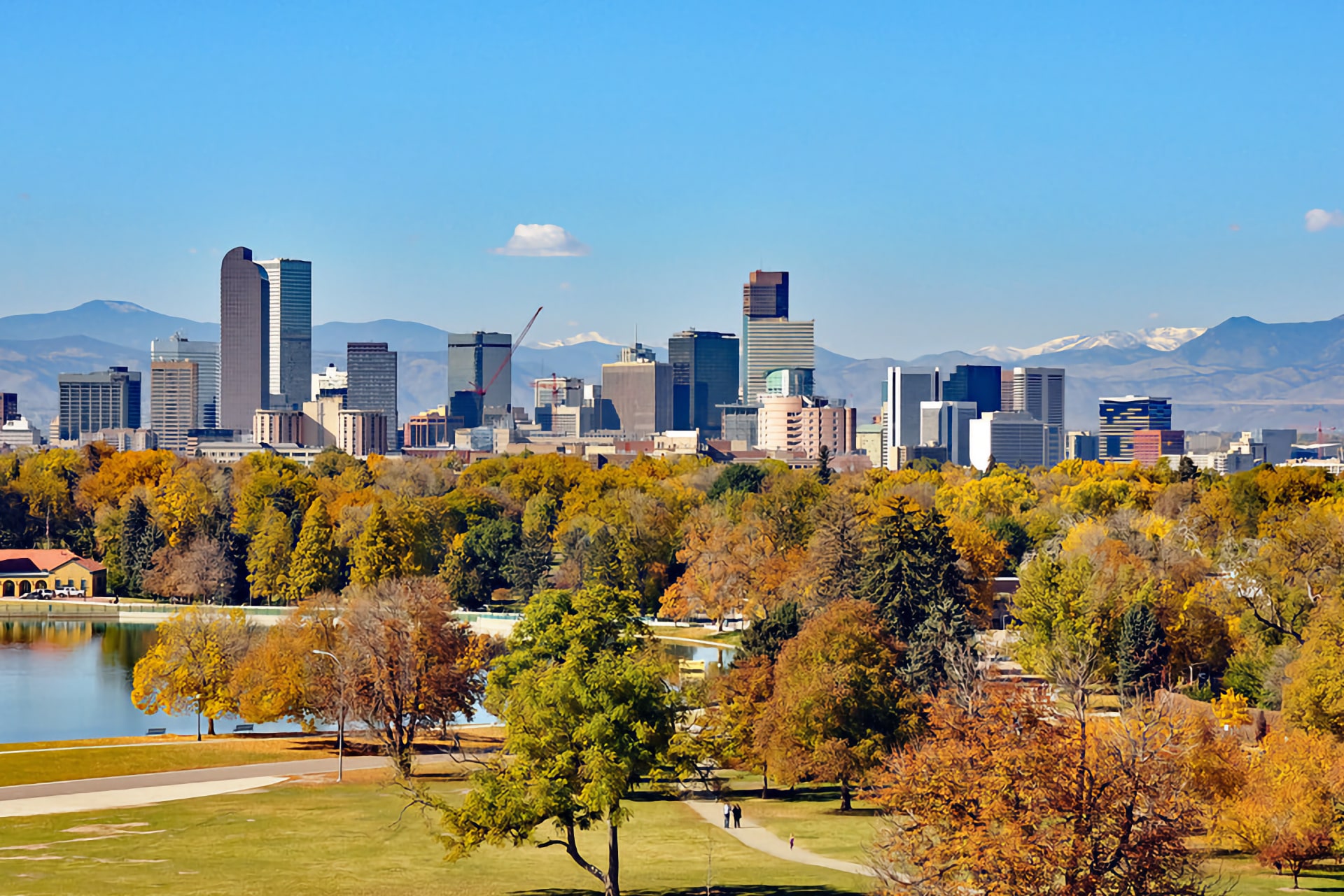 Denver's dispensaries offer a diverse range of products to suit every taste and preference, offering from top-quality strains to concentrates and edibles. With popular dispensaries like Medicine Man, Euflora, and Native Roots, you can be sure you're getting the best quality cannabis. And with a vast selection of classic strains like Sour Diesel and newer hybrids like Bruce Banner, the choice is yours.
As well as the previous destinations, the cannabis experience in Denver goes far beyond just dispensaries. Colorado Cannabis Tours and the Cannabis Museum and Lounge are just a few places to visit to learn more about the cannabis culture here.
Los Angeles: The Blooming Cannabis Hub
Since the legalization of recreational marijuana in California in 2018, Los Angeles has become a must-visit destination for cannabis enthusiasts from around the world. With a rich and diverse culture, LA is a hotbed of cannabis innovation, with a wide variety of dispensaries catering to all types of cannabis fans.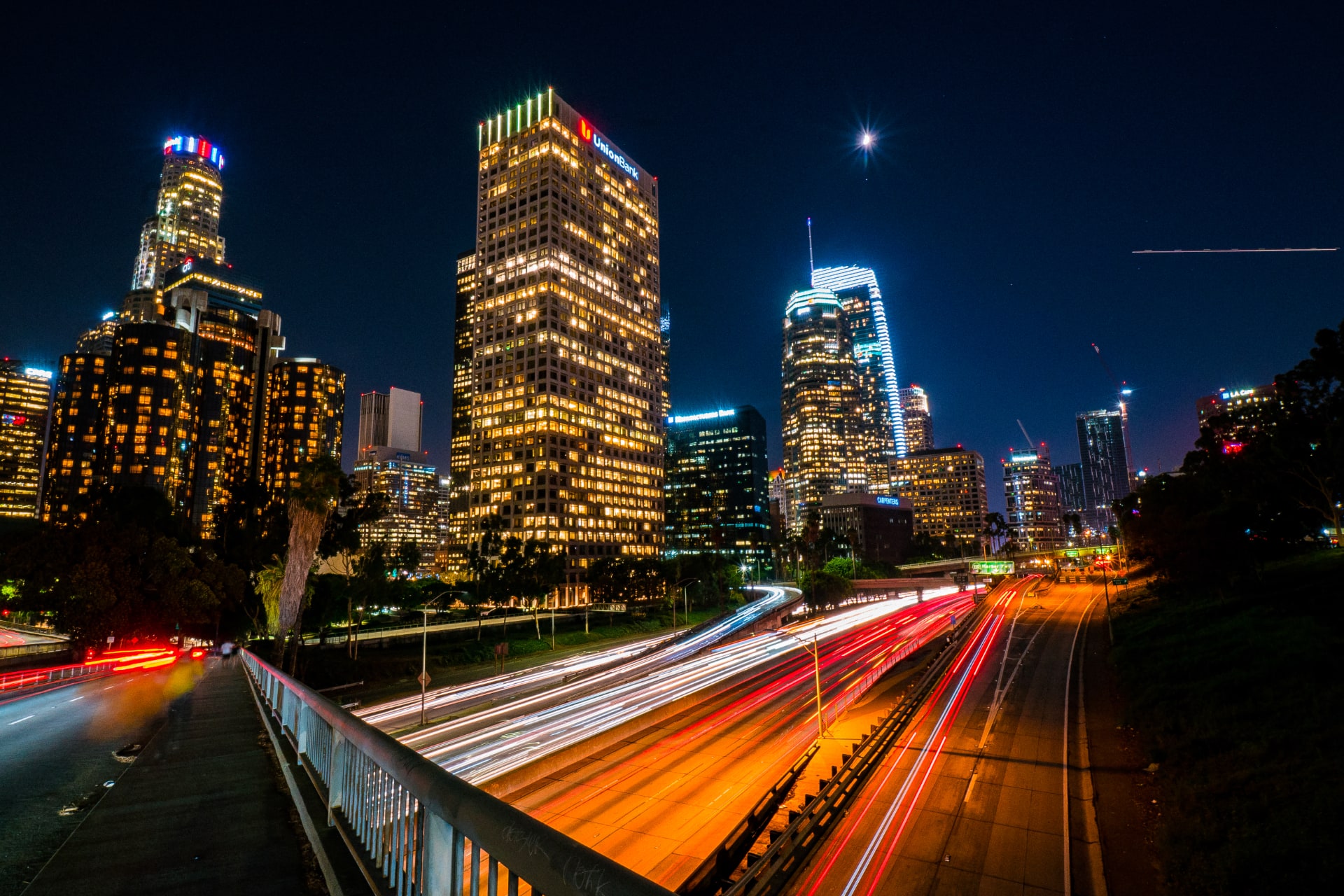 If you're looking for the best dispensaries in town, MedMen, The Higher Path, and The Green Easy are some of the most popular. They offer high-quality, locally sourced products, including a wide variety of strains, edibles, and concentrates.
To fully experience LA's cannabis culture, don't miss the Green Tours, which take visitors on a guided tour of the city's best dispensaries and cannabis lounges. You can also choose the Kush & Cuisine Tour, which offers a cannabis-infused food tour of the city, giving you a unique and immersive experience of the city's cannabis culture.
Portland: Quality and Innovation
Portland, Oregon is the city where you can embrace the eccentric and laid-back vibe while indulging in its vibrant cannabis scene. Portland's dispensaries are known for their focus on small-batch, craft products, offering a unique and eclectic selection of strains, edibles, and concentrates.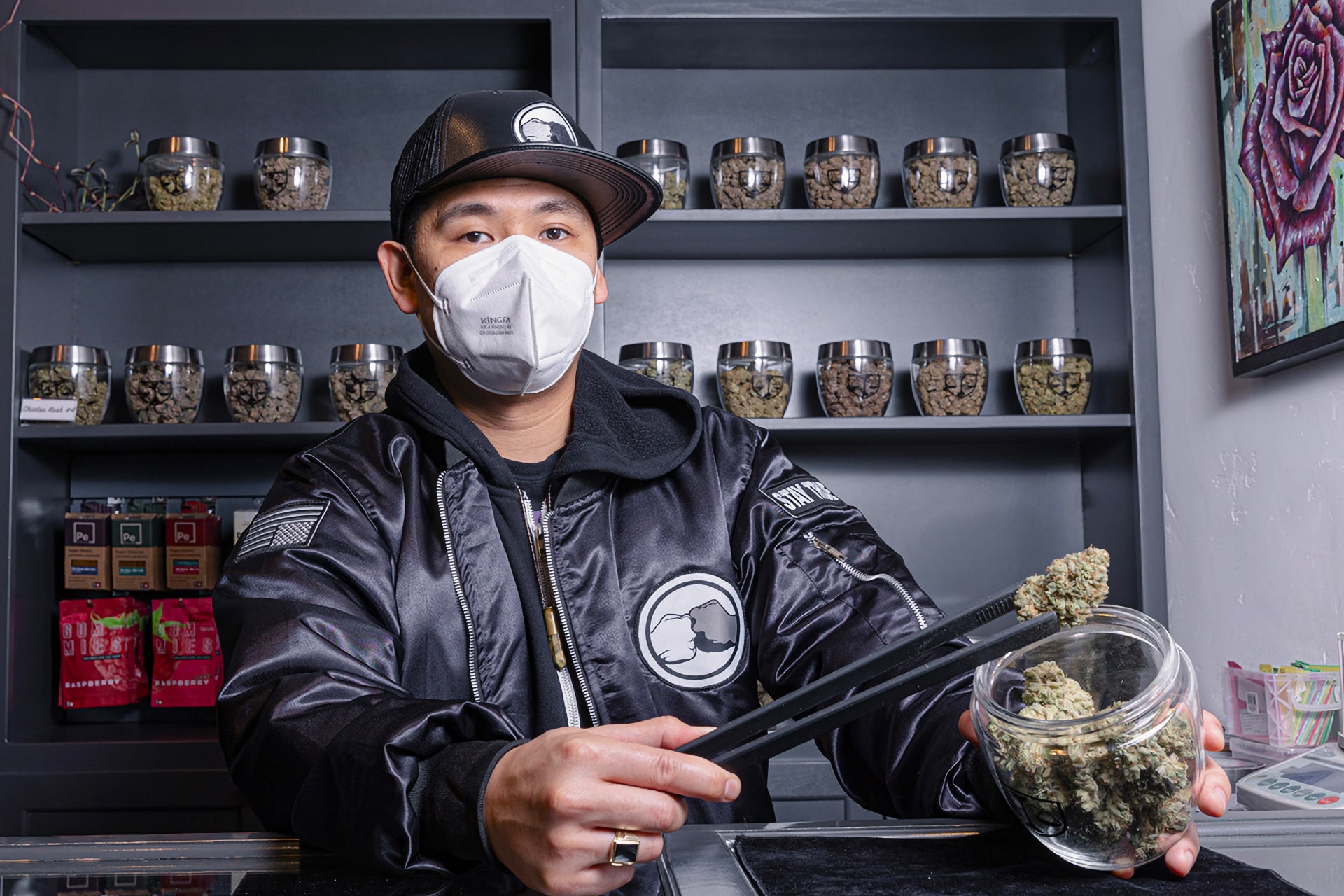 Farma, Archive, and Serra are among the most popular dispensaries in Portland, where you can find everything from high-THC strains to CBD-rich products for medical use.
However, Portland's cannabis culture is not limited to dispensaries. You can immerse yourself in the city's unique culture by visiting some of its cannabis-themed attractions: The Potlandia Experience, The High 5 Tours, and more.
Don't miss your chance to experience Portland's unique cannabis culture, where quality and innovation meet laid-back vibes and unique attractions.
The 420 Experience Cannabis Tour
These destinations offer a wide variety of options, from classic strains to craft products, for cannabis enthusiasts to explore. Looking ahead, cannabis tourism has the potential to create jobs, boost local economies, and provide new opportunities for education and awareness.
So whether you are a seasoned cannabis consumer or a just beginner, now is the perfect time to explore the exciting and rapidly growing world of cannabis. It's a chance to discover new strains, learn about innovative cultivation techniques, and experience the unique culture surrounding this much-loved plant.